Children's Sermons

-

- Easter / Resurrection

/

(Bible /Gospel -

fun object lessons for kids at Children's church or Sunday School -

Creative Sunday school ideas 4 kids: FREE: Children's sermons / skits (note: Many of these sermons for kids could be adapted into great sermon illustrations for youth group / adults) Short children's sermon for Easter coming up soon!
- Text this week: Doubting Thomas kids sermon - A demonstration of how we can trust in the testimony / witness of others.
Easter Morning children's sermon - Inspector Snoop! This is a fun way to look at the evidence of Jesus and the empty tomb -
Easter Sunday object lesson - (compare an old plant bulb (Lily) and compare it to a beautifyl Easter Lily.
Gospel Reading text - week of April 9: Here is a short Palm Sunday "walk with Jesus" that takes the kids through a short liturgical / experiential walk through the key events of Holy Week (Palms, Last Supper, foot washing, Cross)
: Resurrection and Lazarus - Quick, effective and fun way of showing that Jesus could even wake up the dead.
Man Born Blind - (John 9:1-41) I was blind but now I see. Check this out and have some fun with welding glasses or very dark sun glasses.
Devotions / Kids talk for Youth Group, Sunday school, or Children's Church -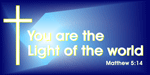 Sunday School Teachers: Great ideas and illustrations for anyone involved in ministry to children.---

--Christ Centered / Evangelical - focusing on the Gospel as "Good News." -

Designed primarily for the short "Children's Focus" during Sunday Morning worship, these Children's sermons can be used in a variety of ways: An introduction to a Sunday School lesson, for Children's Church /Chapel, Youth Group or Kids club, etc. I trust these Christian sermons for Children will be a great resource for Pastors and Sunday School teachers. Blessings, Pastor Andrew -- Any feed back would be much appreciated! revhewlett(at) gmail (dot) com
Note: Stay tuned as I post stories on YouTube -Valuable to God- Gods Love - Secure in God's love- Repentance -

These Sermon's for Children are:
Biblical - Present good theology even if it's in a simplified form.
Fun - Avoid the "O brother, here comes the boring message" reaction.
Interactive - That's how kids learn. It's best when they use all the senses. I try to involve the congregation too.
Christ centered - Most of these stories are focused on Jesus and the love of God.

Short

- Most children have a short attention span. (Sunday school teachers know this well)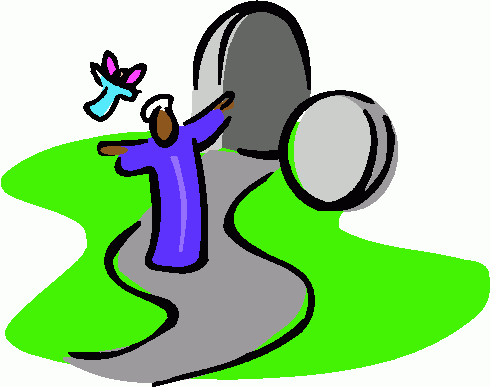 - In the near future I will be including ideas on:
-- Sunday School Crafts
-- Sunday School Games or Youth Group Games
-- Other Sunday school ideas ...stay tuned!
-- Printable Bible quizzes for kids
My prayer is the someday soon this web site would be a great, FREE resourse for children's sermons and Sunday school
Whether one is Anglican (Episcopal), Baptist, Catholic, Evangelical or Penticostal - children need to hear the gospel presented in a lively and biblical way.
Read more: Resources for the Sunday Morning Children's Story
Tips for making a great children's talk or Kids Bible lessons for the Sunday Church Service:

It should be a Biblical children's story: The theology for the Sunday Morning Kids Story doesn't need to be sophisticated but it does need to be Biblical. Keep it simple but keep it scriptural.

It should be an Interactive children's message. Don't preach to the children. Involve them in the learning experience.

It should be a short children's message. Most kids have a very short attention span. Don't let them get bored. Otherwise, the main thing they will learn is that church is boring. I would keep it under 5 minutes.

It should clearly present some aspect of the Gospel. If you get too abstract most kids will miss the point. Keep the thought progression simple.

It should be a FUN children's message. Ideally the children should look forward to this time in the service.

It should be a "risk free" children's message: Protect the kids from being embarrassed in front of the congregation.

...(more tips to come) ( check out these ideas: click on the video below )


- Developing home church web site Church in Langford B.C.