Free Children's Sermons
Bible Story sermons and object lessons for Children's Church / Sunday School, Junior Youth Group / Homeschool / Family Devotions & Biblical Lessons
Kids sermons for Nov 28th 2021 (Season of Advent)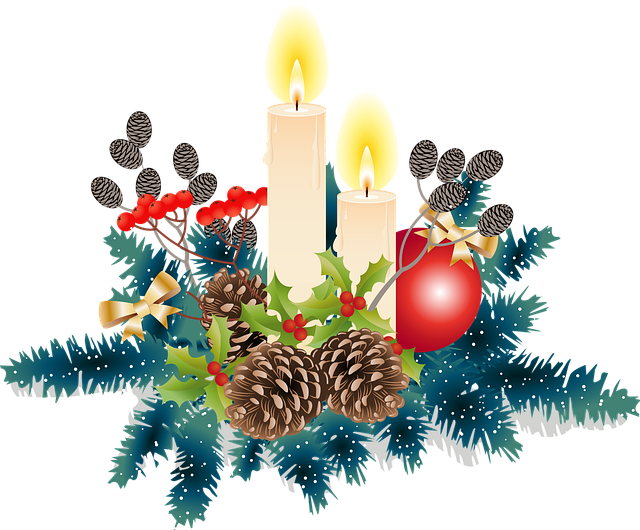 Advent 1 Be Ready for Christ's Return! Be ready!
The Reign of Christ the King - 5 minute object lesson kids talk
Thanksgiving - Saying Thank you to God
American Thanksgiving - Look at the doughnut and not the hole!
(2021: Please note - I am updating and restructuring this site)

(Check out this Thanksgiving bible lesson in the colored box below)
These
Sermons for Children
are:
Short
Children have a short attention.
Biblical
Good theology in a simple form.
Interactive
Kids learn by using all the senses.


Please note: These interactive children's sermons would fit with most faith traditions (Anglican, Baptist, Pentecostal, United Methodist, Roman Catholic or Evangelical Churches)