Children sermon on the feeding of the five thousand (5000)

Loaves and fishes – John 6:1-21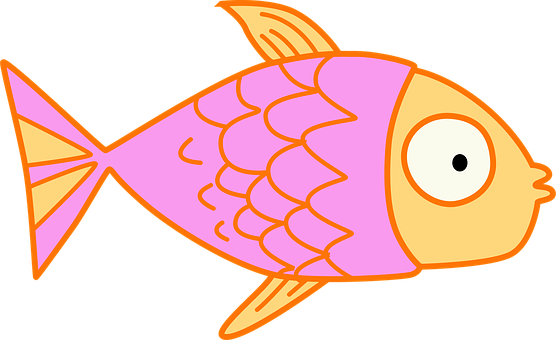 Interactive Drama for Church or Sunday School
Props: 2 small baskets, lots of paper cut outs of loaves and fish
Basic idea: Using a basket and paper cut outs, show how Jesus miraculously multiplied the loaves and fish. Let the children hold the multiplied "loaves and fish" and get them to help you count them all.
Full Story:
(Cut out a large number of "loaves" and "fish" out of paper and place them in a basket. Take another basket and place the initial "5 loaves and 2 fish" into that basket)
Good morning children. I want to tell you about how Jesus did a wonderful miracle by feeding 5 thousand hungry people. You can read about this in chapter six of John's gospel. A large crowd had been following Jesus. The people were so excited about what he had to say that they forgot about eating! It was getting late and they were starting to get hungry. A young child was willing to offer his five loaves of bread and two fish but of course that wasn't enough for everybody. (Hold up the first basket) To show you what Jesus did I made up some fish and bread out of paper. (Pull out the 5 loaves and 2 fish so that they can see.) Of course this wasn't nearly enough to feed everybody but Jesus asked them to sit down on the grass. Then he took that small amount of food the the child provided, (Take the 5 loaves and 2 fish and put them in the second basket. Hold the basket up high), Gave thanks to God and then distributed the food. This is when things got pretty exciting. I'll show you what happened. Please hold your hands out in front of you so I can distribute the food. I would also like you to count out loud each time I give out a fish or a piece of bread. "One, Two, Three, Four..."(Get some other adults in the first row to help count if you think the children will be too shy. Start distributing the "multiplied" fish and bread into the children's hands helping them count as you go. Go quickly and make sure every child gets a good handful of fish and bread. I'd keep going until you are up at around 50 or so. For special effect you could ask them to hold out their hands for you to up-end the basket and dump the rest of the "food" out.) Wow! You all have lots of fish and bread. That's what happened with Jesus. My story uses fish and bread made out of paper, but Jesus did a miracle with real bread and real fish. As Jesus and the disciples distributed the food it just kept coming, and coming and coming until the whole crowd of people had more than enough food to eat. In fact, there was so much that there were twelve baskets of food left over. This showed the people that Jesus had God's power. It also showed the people that Jesus could provide for their every need. It also showed how important it was for that one small child to offer to Jesus what little he had.
Pray: Thank you God for this miracle that Jesus did. He truly is more wonderful than we can imagine. He really is a wonderful Saviour. Thank you that he provided food for the people and that he loves us and can provide for our needs as well.
Copyright 2009 Andrew Hewlett and Sundaychildrensfocus.com Feel free to use this story on Sunday morning but please give credit to Sundaychildrensfocus.com and consider linking to this page. A.H.