Bible Lesson talk: "S
eek first the kingdom of God" Matthew 6:33 - Fun and interactive about 5 minutes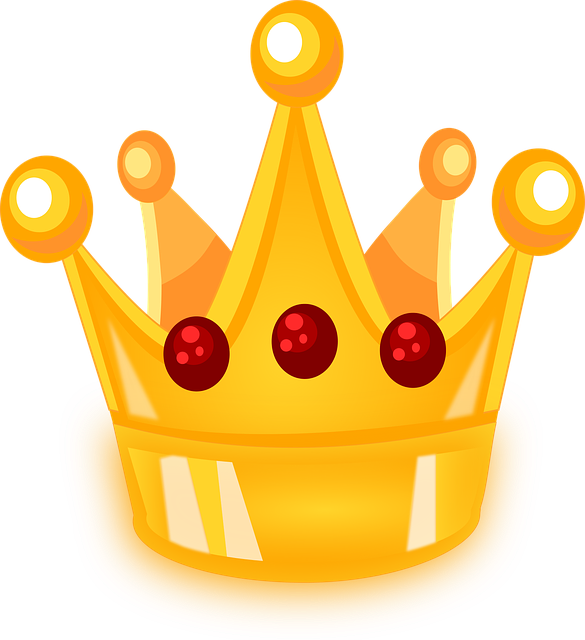 Sermon for kids idea overview: Show the children various activities that need to be done in the correct order (Highlight what needs to come first) Example – Brush your teeth first and then put the toothpaste on after! – Have some fun. Imagine getting up in the morning, going to school and then putting your clothes on! Letting go of the balloon and then trying to tie a string on. Put butter and jam on bread and then put it in the toaster? You get the idea.) There are things that need to come first. Then explain that there is something that needs to come first in life – seeking God's Kingdom and putting Jesus first.
Object lesson props: Whatever works best. Toothbrush and toothpaste, a toaster, bread and jam, schoolbooks and clothes, a balloon and string.
Complete children's sermon: Good morning children! Jesus said that we should "Seek first the Kingdom of God" Matthew 6:33) Let me show you what I think Jesus was trying to teach us. Do you see this toothbrush? What if I tried to brush my teeth like this and then afterwards put on the toothpaste? Would that work very well? No, it wouldn't. The toothpaste needs to go on before brushing my teeth.
Look at these clothes and these schoolbooks. Would it make sense to take my schoolbooks and head off to school and then put on my clothes later? No! What about this toaster and this piece of bread. I'm going to put some butter on like this, add some strawberry jam and then I will put it in the toaster. Is this a good idea? No. We need to put the butter and jam on first!
It's important that we do things in the right order. In our bible verse today, Jesus said that all of us need to "seek first the kingdom of God." If we want to find the wonderful life that God has for us, we need to put Him first. Jesus is a king, and we need to put His Kingdom first. We wouldn't put butter and jam on our bread and then put it in the toaster! It would make a mess. Likewise, we might make a mess of our lives if we don't make God first in our life. We can put God first by keeping in touch with God in prayer and by seeking to live the way he wants us to live. When we do that, we can trust that he will look after us and provide what we need.
Children's Prayer: Dear God, Help us to always put you and your kingdom first in life. Help us to entrust our lives to you, knowing that you will be with us, you will guide us, and look after our basic needs. In Jesus' name – Amen!
Copywrite 2022 Andrew Hewlett and SundayChildrensFocus.com Feel free to use this but I would be greatly blessed if you could this, subscribe to my Youtube channel or link to this site / page. Blessings – A.H.