Sunday School lesson on Doubting Thomas (and the positive aspects of doubt)
This children's lesson on "Doubting Thomas" is a bit different in that it highlights the positive aspects of doubt (A careful balance is needed here). The basic idea is to blindfold one of the children and ask them to pick out real fruit / food from fake food. Doubt can keep us from eating fake fruit. However, when we find the real fruit we would never enjoy it if we doubted too much. (Then make the connection with Jesus and the resurrection. FYI – I'm just trying to get away from implying that doubt is always wrong)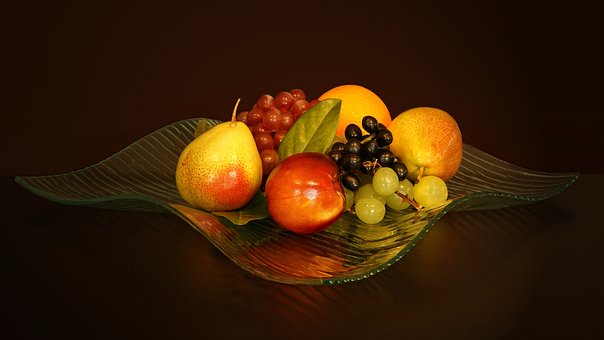 Objects / materials needed: 1. Fake (imitation) fruit or some other types of imitation food. Some real fruit / food. 2. A blindfold
Basic kids sermon overview: Begin by holding up the fake fruit and asking the children if they can tell whether it's real or fake.
Place a blindfold on one of the children and ask them to feel the fruit and guess whether it's real or fake. They may feel uncertain or doubtful about their guess. Ask the rest of the class (or the other kids with you in the front of the church) to help the blindfolded child by describing the fruit's texture, weight, and other qualities. Have some fun with this. As they give more information, the child may become more confident and less doubtful in their guess. Take off the blindfold and reveal the truth about the fake fruit. Explain that sometimes we have doubts or questions about things we can't see or understand clearly, just like the blindfolded child had doubts about the fruit. However, when we seek answers and gather more information, our doubts can turn into understanding and faith. Highlight that doubts can help us avoid unhealthy or deceiving things and can point us to what is real or genuine.
Conclude by reading the bible passage about "Doubting Thomas" (John 20: 24-29) and how he was determined to find out the truth about Jesus. Encourage the children to ask questions and seek understanding, knowing that doubt can lead to greater knowledge and faith.
Once we have seen the good evidence (or heard from trustworthy people) about Jesus we need to caste off our doubts in order to believe and enter into the life Jesus offers.
Through this object lesson, the children will learn that doubt can sometimes be a good thing, as it can motivate us to seek answers and gain deeper understanding. They will also learn that seeking answers with the help of others can strengthen their faith and confidence in the risen Savior.
Children's Prayer: Dear God, thank you for the wonderful resurrection of your son Jesus – that he is alive! Help us always to be wise and careful to make sure we are believing the truth about Jesus and his wonderful life and love. In Jesus' name – Amen!
Copywrite 2023 SundayChildrensfocus Andrew Hewlett - feel free to use this but please give credit to SundayChildrensfocus.com - Thank you A.H.