Children's sermon on Evangelism - Bringing others to Jesus
John 1: 46 "Come and See" said Philip.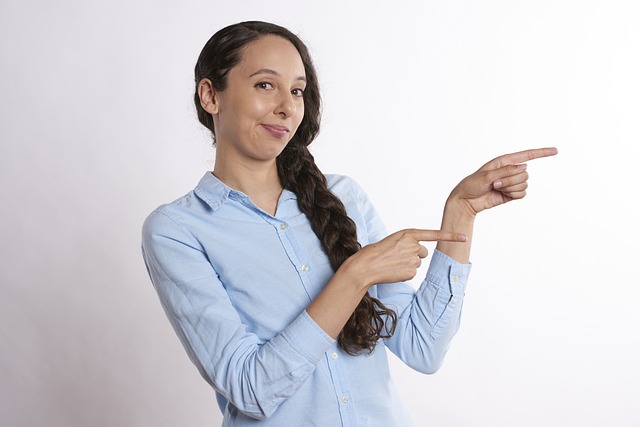 Children's sermon idea:
In one of your church side rooms hide a person (special church guest) or special item (cake, beautiful banner, etc.) Do your best to describe to the children that special person or object that is hidden away. Finally suggest that the only real way to find out is to follow you and to "come and see" for themselves. Then tell them about how Philip said, "Come and see" to Nathanael and then took him to Jesus. Suggest that we can encourage others to "come and see" about Jesus and his love. (You could suggest that bringing people to church would be a good way of letting them know about Jesus and his family.)
Kids' sermon: Good morning children! This morning I want to tell you about my special friend Jonathan. He is here in this church building this morning. We went to high school together. He was a very good soccer player. He is about this high. His hair is brown. You would really enjoy getting to know him. (Give some other details.) So, I think you know my friend Jonathan now. Is that true? Do you know him now? What would be the best way to get to know him? That's right, to meet him face to face! Here is the best way to get to know Jonathan. Please stand up. Now, "COME AND SEE." Follow me, and I'll take to meet Jonathan. (Take the children by the hand to where your friend is.)
(Debrief back at the front of the church.) In our bible reading today from the Gospel of John, Philip said to his friend Nathanael "Come and see" Jesus. Then he took Nathanael to meet Jesus. God wants us to bring people to Jesus too. We can't see Jesus with our eyes but we know he is here with us this morning. If our friends don't know about Jesus we could invite them to church. We are part of the family of God and this is a good place where they could learn about Jesus and his love.
Children's Prayer: Dear God. We know there are many people who don't know about Jesus and his love. Thank you that we can say, "come and see" and invite them to our church where they can see and know his love. In Jesus' name – Amen!
(Argh! – It's a little choppy but I'll post this now anyways!)

Copyright 2012 Sundaychildrensfocus.com Feel free to use this on Sunday but please give credit to SundaychildrensFocus and consider linking to this site. Blessings, A.H.