Short Fun Children's Sermon on the Widow's offering (or The Widow's Mite)

Mark 12: 38-43 Children's message for Trinity 22 - a Widow's offering

Children's Sermon Idea: Spontaneous Drama: Have one of the children pour a large container of coins into a box. Add pomp and ceremony with the kids doing cheering, drum rolls and trumpets. Have another child come up and add two pennies. Discuss with the children the astounding truth that she actually gave more.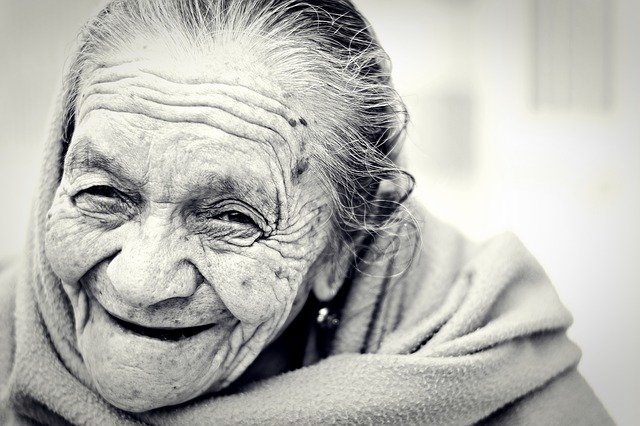 Object Lesson items: (1) Large jar with many coins. For the paper money you could use monopoly money if you have it. (2) Two pennies (3) Some box to serve as the treasury container. A metal box will produce better sound effects.
Full Widow's Mite Children's Sermon: Good morning children. Today's bible reading is from Mark 12 where we hear about people bringing offerings to the temple treasury. Some of the rich people liked to be noticed (or show off) when they gave large amounts of money. But this didn't impress Jesus. I'll show you what it was like that day. Here is a jar with a large amount of money in it. I need someone to pretend to be the rich person. Thank you Michael. The rest of you children can help celebrate as this large offering of money is put into this treasury box. Let's practice doing a drum roll with our hands on the benches just like this. (Have a little drum roll practice) That's great. Now, what would really draw attention to this great offering gift would be some trumpets. Let's pretend to make the trumpets sound (da da da dat tad ah!). On that day in the temple there was also an older lady who was a poor widow. She was only able to give two small coins. I need another volunteer to be that poor lady. Thank you Carol. Here are two pennies. I'll explain what to do when we come to your part.
Let's act it out now. One day Jesus was watching as people were putting money in the temple treasury. Rich people came and put in large sums of money. As Michael walks forward to give his huge offering lets do a drum roll. (Start the drum roll and get the children to follow along.) Now let's sound the trumpets. (Start a trumpet call and get the children to follow along). Now Michael, impress us by pouring in your large offering. Let's listen to see if the congregation is impressed. (Hopefully they will join in with Oooos and Wows as the money is poured into the box.) That was impressive. Then there was a poor widow who came up and put in two small coins. Hardly anyone noticed at all. (Motion to the girl to put in the small coins.) What is amazing about this event is that after Jesus saw this he told his disciples that it was this poor widow that gave the most of all! Jesus said that she gave all the money she had. The large sums of money looked impressive but it was really just extra money. In God's eyes the poor widow actually gave more because she gave everything she had. If we could hear what was going on in heaven the loudest cheering would happen when the poor widow gave!
Members of the congregation. Let's give these children a hand for helping out so will with my little skit.

Children's Prayer: Dear God. Help us to be generous in giving for your work. We may not be very rich but Jesus showed us that what little we give can actually be a lot in God's eyes. If we ever do have large amounts of money to give, help us not to show off but rather be thankful to you for what we have. We ask this in Jesus' name. Amen!
Copyright Andrew Hewlett - Please use this on Sunday morning but link to this sight of "Like" us on facebook. Thank you! A.H.