What is the best game ever?


What video game is the most fun?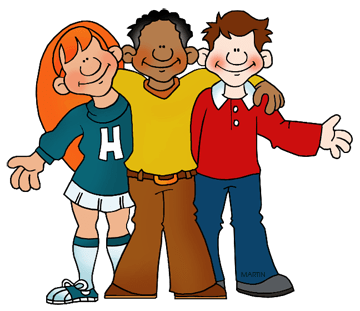 Bubble Shooter - I think it's the best game on the web.

Warning this is very addictive but it is a lot of fun. Please check it out. I have to set my alarm to make sure I don't spend all day on this game. This is the most basic version of Bubble Shooter. It will provide a great break from trying to develop Sunday school lesson plans, Children's sermons, object lessons or whatever.


-- --