Families following Jesus through Lent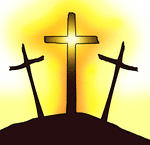 ...a free resource for the asking
We've discovered that it is so important to support families beyond Sunday morning.
Families care about the faith of their children and are always looking for ways to continue teaching faith at home. So, along with my pastor friend Rick his wife Erica and my wife Lucy we've put together a simple FREE Lenten series to help families instill faith in their children.
These are family friendly daily devotions based upon the Liturgical Calendar (RCL). The devotions are inspired by the Jesus Storybook Bible - Sally Lloyd Jones (which can be purchased through Amazon – It's probably in your church library ) There will be a weekly theme, supported by daily devotions and a mid-week "Faith Tweak" to help families apply the bible lesson to their daily lives.
To help families visually travel this journey together, we will include a picture and instructions of the Lenten "Spiral", a simple way to visually follow Jesus' journey to the cross.
If you would like to receive these Free devotions please send me an email and I will send it out in the next few days. Lent begins on Wed Feb 14th so we will sent this out as a simple PDF doc starting on Sunday Feb 11 2018 (Just a few days before the beginning of Lent.)
We will also include a Kid's object lesson or short interactive drama for each of the Sunday's in Lent. If you interested, Erica has written a song to accompany the daily devotion. The score is available as PDF or MP3 file.
If you would like me to email this free resource to you please send a note to This email address is being protected from spambots. You need JavaScript enabled to view it.

(Note - Our denominational web site gives some more info HERE for Lenten Family Resources
Please say "Lent Series" in the subject line. – That would be helpful.
Blessings in Christ – Pastor Andrew Hewlett (SundayChildrensFocus)
PS We are going to be doing this family Lent activity at the church I pastor – www.opengatechurch.ca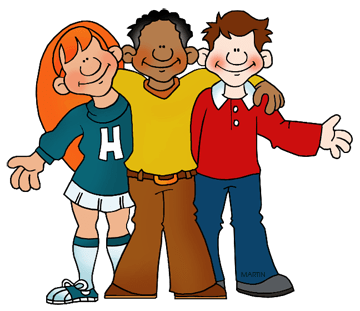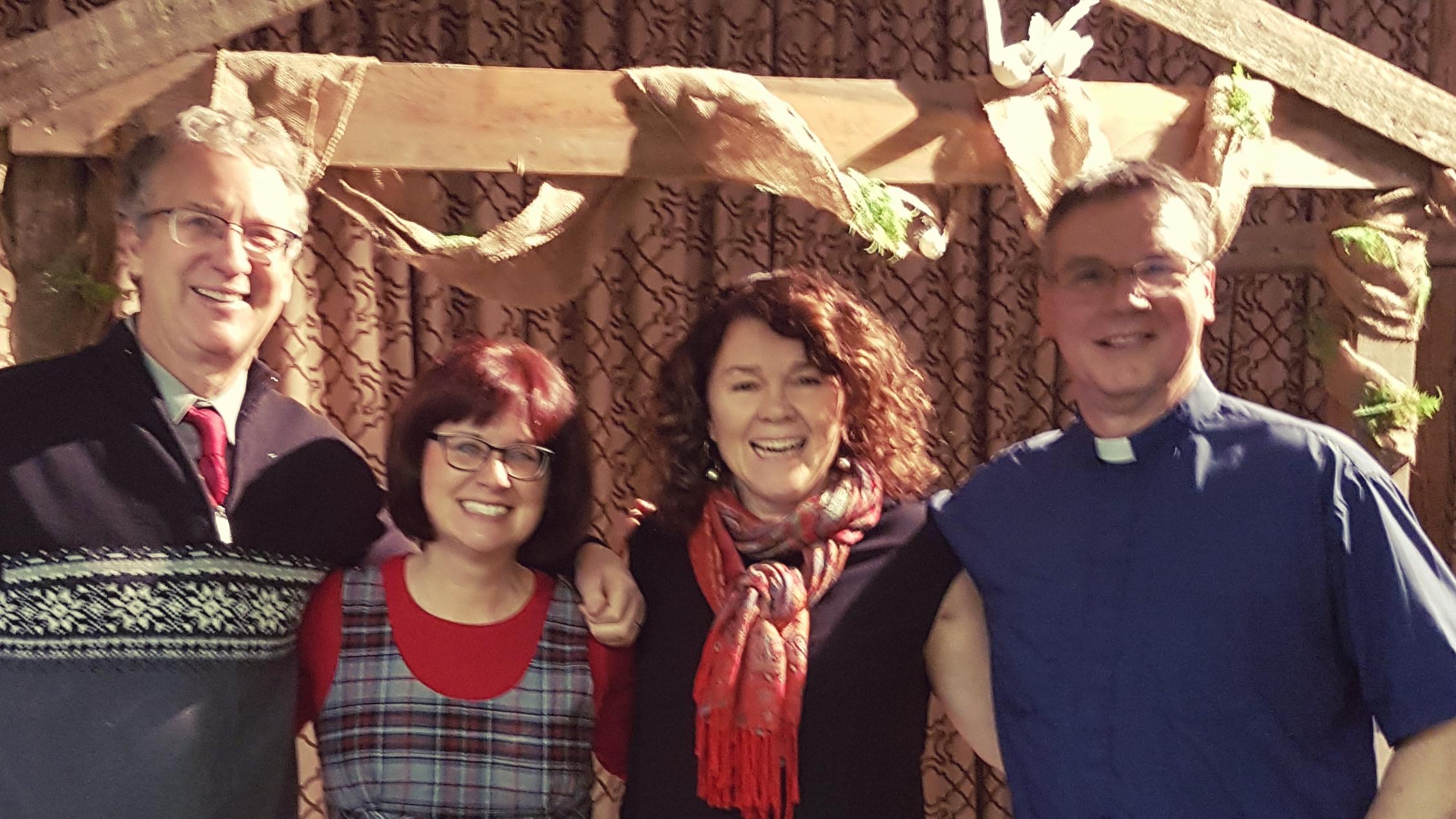 -