Children's Sermon / Object lesson Mark 4: 26-34 The Kingdom of God and the mustard seed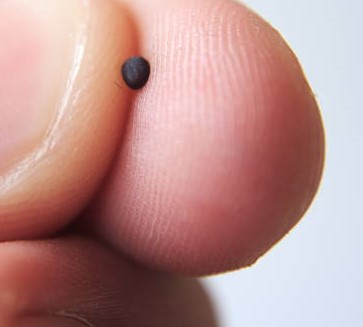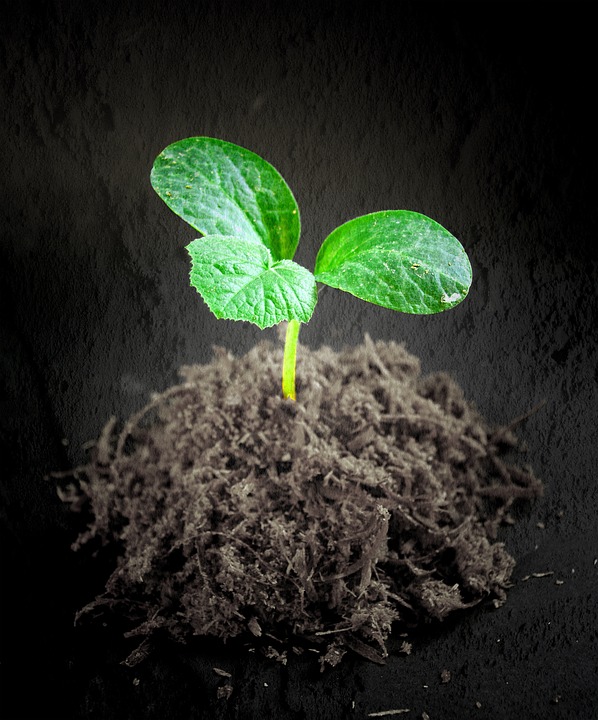 This parable emphasizes the small, humble beginnings of the Kingdom. (Not what many people expected)
Basic Children's sermon idea: Hold up a small seed and then show the sort of large bush that it can grow into. Explain that this is how the Kingdom of God and /or the Church of God grows. It starts with small beginnings.
Props needed: A small seed and a large bush in a pot.
Children's sermon / object lesson: Good morning children! Can you see what I have in my hand? It's very hard to see. Look closely and you will see a very small seed. It doesn't look very important. It doesn't look very powerful. It looks like it would never get any bigger.
However, if left a seed like this in the ground, and watered it, and left it grow, it would slowly grow into a large bush like this one over here. That is amazing that such a large bush could come from such a small seed.
Jesus said that this is how his Kingdom would grow. Some people expected that it would start with an amazing show of power. But Jesus said it would start very small way – like this little seed. Jesus started telling people about God and his wonderful love. Later his followers told others of how Jesus loved us so much that he was willing to die for us. It did not seem like a powerful beginning. However, just like a little seed in the ground his kingdom grew bigger and bigger. At first there were just a few believers in Jesus. Now, many years later his kingdom family stretches all around the world. There are followers of Jesus in every country of the world.
Kid's prayer: Dear God, thank you for the good news message of Jesus and his love. Thank you that even though this good news message started with just a few people that it now has grown to be a huge church family all around the world. In Jesus name – Amen!
Copyright Sundaychildrensfocus 2021 Feel free you use this on Sunday morning but please "Like" this on the Home Page link. Thank you. A.H.